23 Conservation Drive. Brampton, Ontario, L6Z 4R3
staff@cathospitalofbrampton.com
Monday
9:00 AM
5:00 PM
Tuesday
9:00 AM
5:00 PM
Wednesday
9:00 AM
5:00 PM
Thursday
9:00 AM
5:00 PM
Friday
9:00 AM
5:00 PM
Saturday
Closed
Sunday
Closed
905-495-4CAT (4228)
We are a cat only, veterinary hospital located in north west Brampton. Do not hesitate to contact us with any questions you may have. We look forward to hearing from you!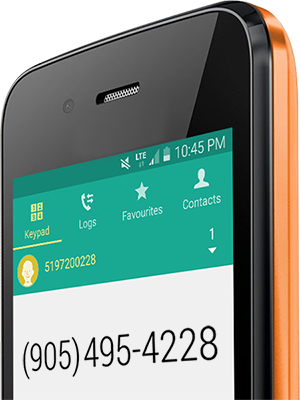 Schedule your kitten for his or her first exam as soon as possible. Until your kitten has received a series of vaccines, he or she is susceptible to many serious but preventable diseases.
We recommend that you have a veterinarian evaluate your pets dental health at least once a year. Bacteria and food debris accumulate around the teeth and, if left unchecked, will lead to deterioration of the soft tissue and bone surrounding the teeth. This decay can result in irreversible periodontal disease, tooth loss, and possibly expensive oral surgery.
When we need to figure out whats wrong with your cat, we routinely use x-rays to help identify the cause of the problem, rule out possible problems, or provide a list of possible causes. We may also use x-rays during a wellness exam to diagnose potential problems before they become serious.
Making sure our patients remain safe during surgery and other medical procedures is extremely important to us. Our team of veterinarians and veterinary technicians is skilled in using anesthesia and monitoring patients to ensure their safety and provide the most comfortable experience.
If you are concerned that something may be wrong with your pet, please call us to schedule a medical assessment. Depending on the symptoms, we may ask you to bring in your pet right away.
Spaying (ovariohysterectomy) & Neutering (orchiectomy) are surgical sterilization procedures that can provide major health benefits for cats.